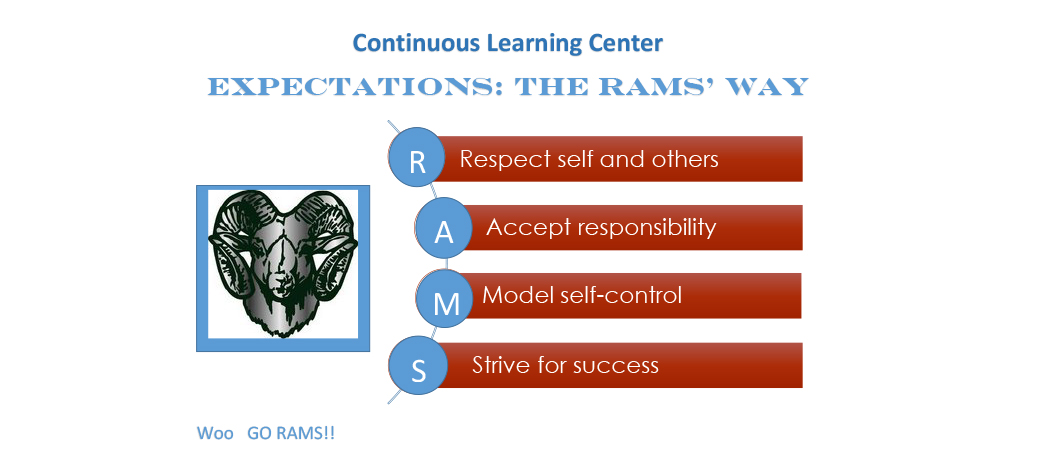 PLEASE call the school at 221-2122 with your technology questions (internet connection, username and password, Schoology issues, et al.)
I
Continuous Learning Center
Daily Bell Schedule
2022-23
Take in: 7.20
REACH/ADV 7:30-7:45
7:45-8:32
8:34 - 9:21
9:23-10:10
10:12-10:59
11:01 - 12:08
12:10 - 12:57
12:59 - 1:46
1:48 - 2:35
1st lunch wave 11:01 -11:21
2nd lunch wave 11:48 -12:08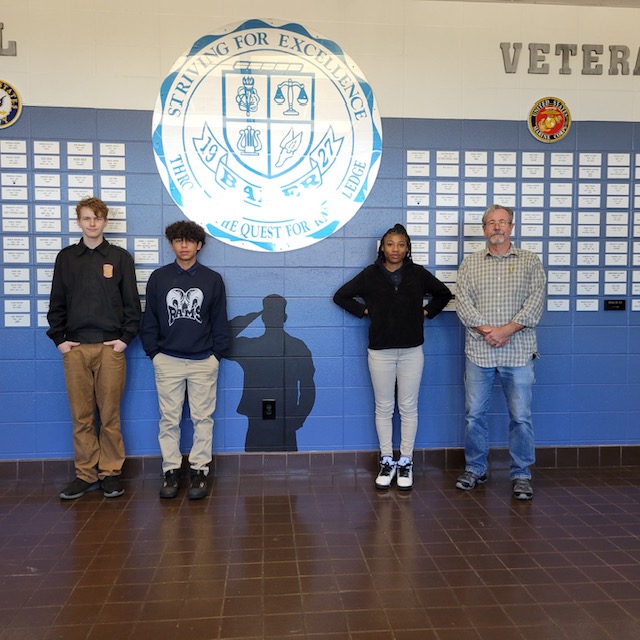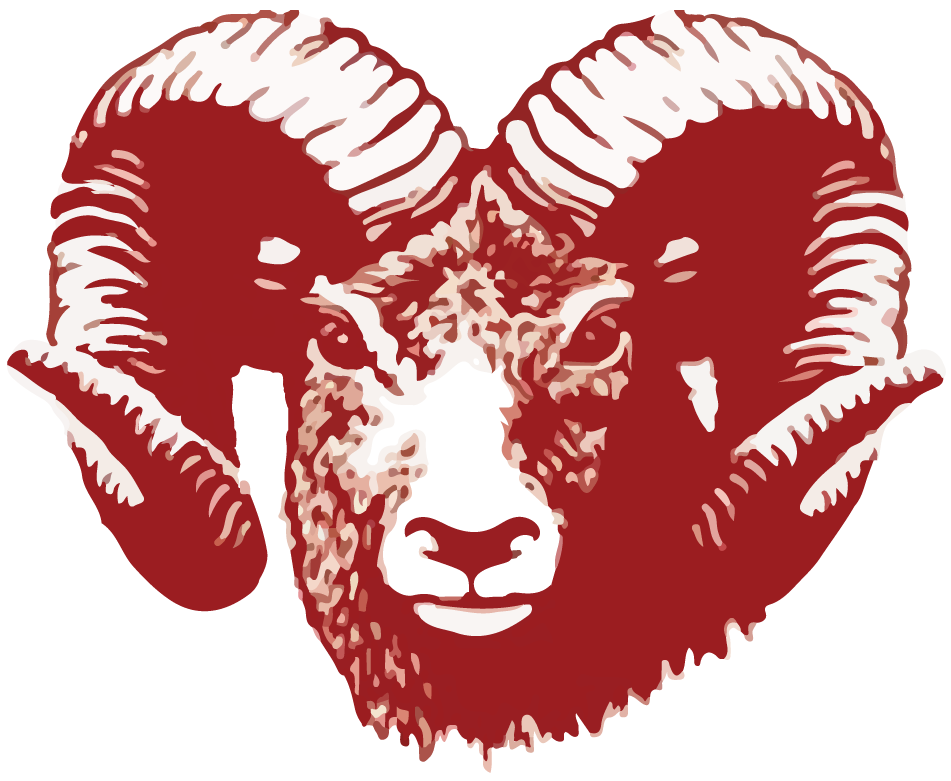 The Continuous Learning Center (CLC) is an alternative school created by the Mobile County Public School System to serve students who have been suspended for short or long terms from regular school. The students are served by an experienced, highly trained, professional staff to be productive and successful in the education setting.
Our focus is on improving the social and academic abilities of our students by using behavior modification systems and teaching basic academic skills. Our Career/Technology program includes Business Management and Administration, carpentry, horticulture, and cosmetology. Please feel free to come and visit our facility and see the great things that are happening at CLC!
Home of the Rams - Please See Below for MCPSS Educational Planning Guide And Mobile Public Library Resources
Our mission is to provide quality instruction in a structured and supportive learning environment. As a learning community, we value relationships, exhibit mutual respect, and maintain high expectations for all students.
NEW Resources from Mobile Public Library
Once you have your card you can borrow EBOOKS and explore other Digital Downloads.
Homework Alabama is available from 8 a.m. – 11 p.m